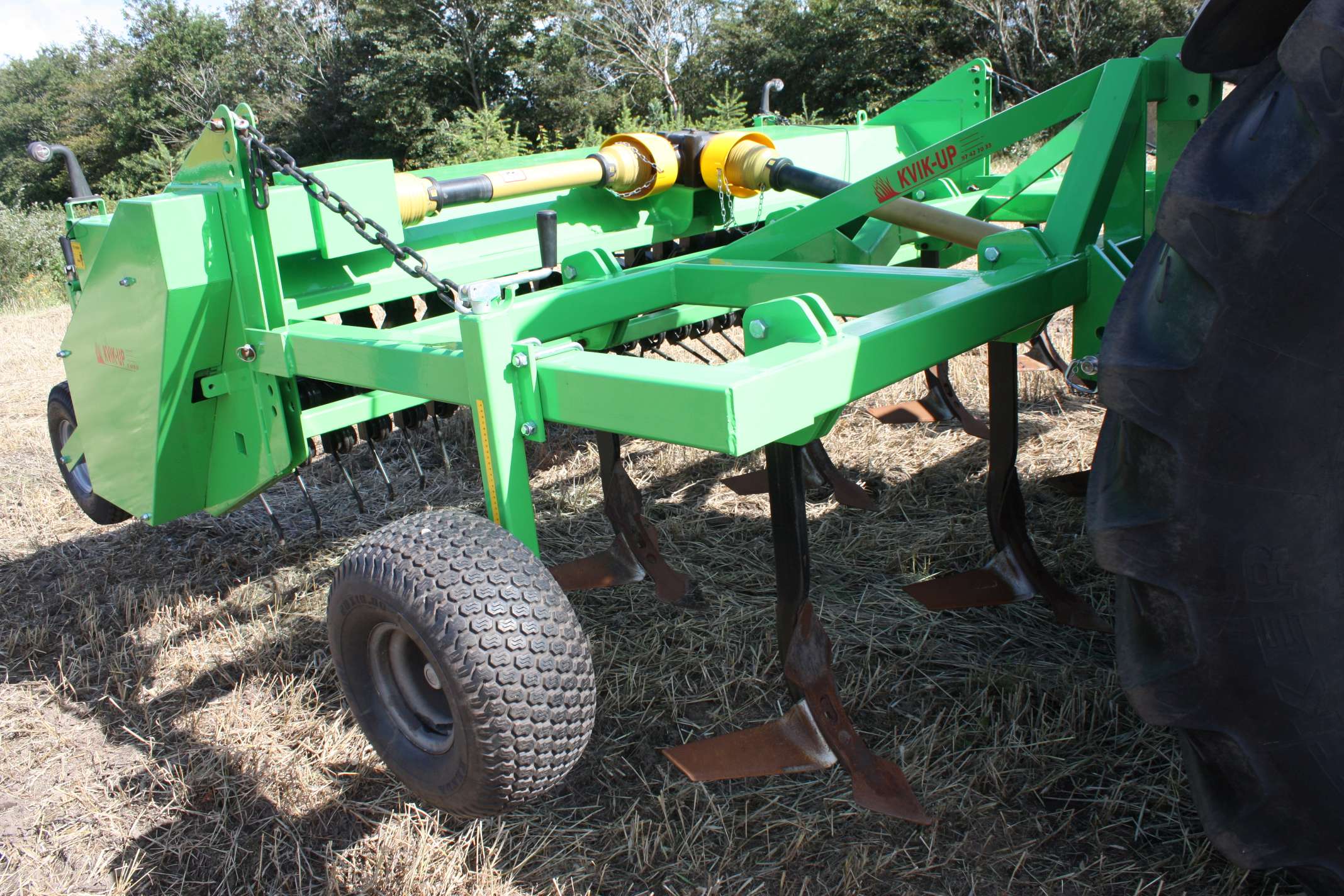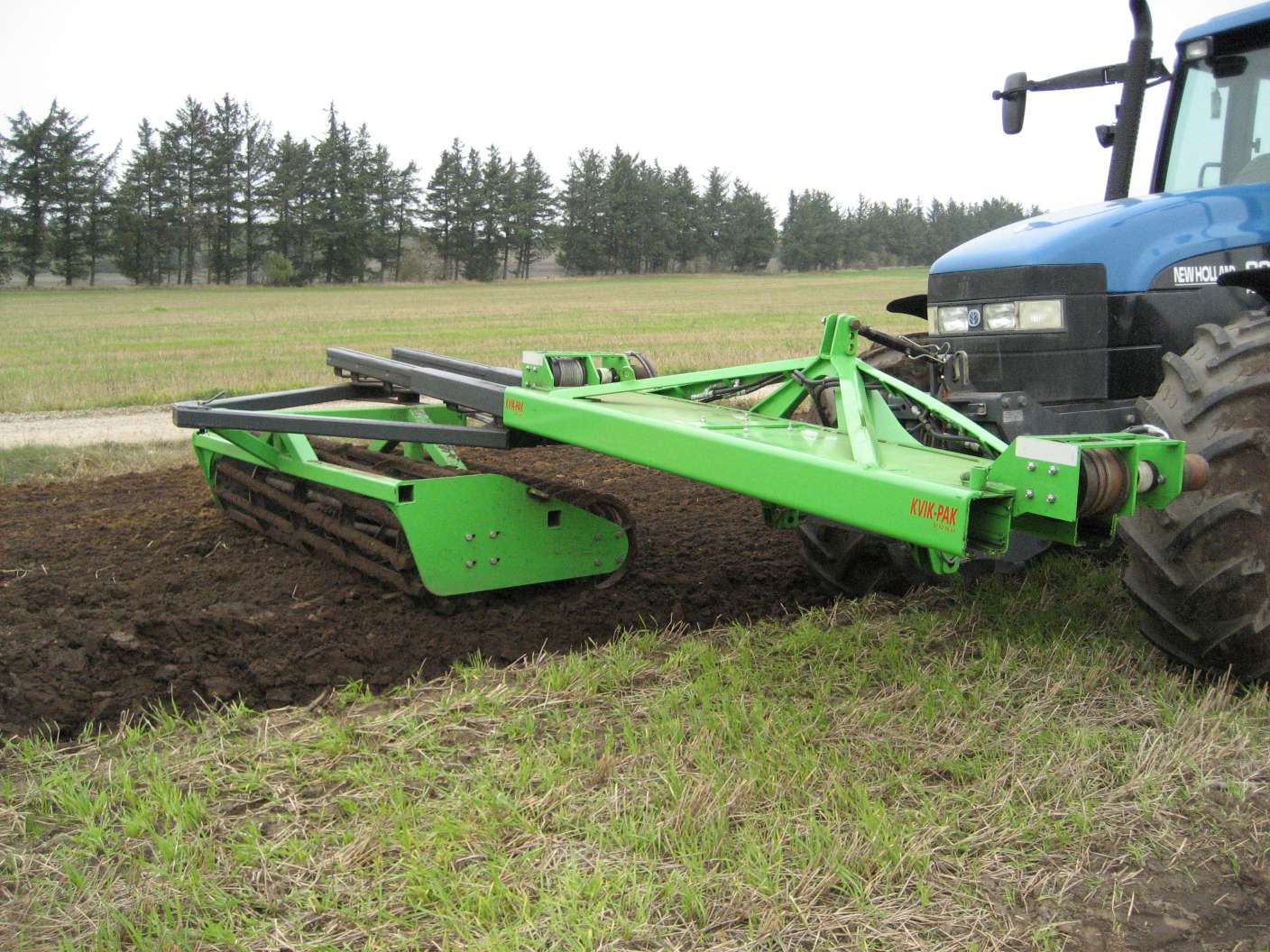 Welcome at Soeren Kjaergaard.

For the past 35 years we have provided good service to our costumers.

We make the
KVIK-UP HARROW
used for mechanical removal of roots. This harrow has in the past 10 years sold more than 270 times, and is at present the most efficient way to remove f.ex. Quackgrass mechanically.

As a new addition, we offer our patented soil packer,
KVIK-PAK
, that finally enables good packing of the soil during plowing, without putting unnescessary strain on the tractor.

This item is quite unique, and has to be tried out.

THE KVIK-UP HARROW
KVIK-PAK